NFL
The 2023 NFL London Games touched down at Tottenham Hotspur Stadium in October.
The Buffalo Bills took on the Jacksonville Jaguars on Sunday 8 October, with the Jaguars coming out on top 20 - 25! One week later, on Sunday 15 October, the Tennessee Titans faced the Baltimore Ravens and the Ravens defeated the Titans 16 - 24!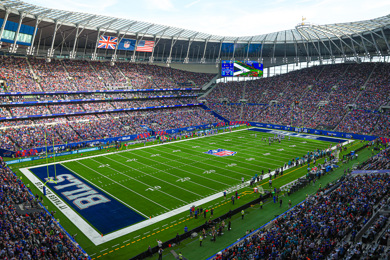 2023 London Games Recap
Check out a recap of the NFL 2023 London Games at Tottenham Hotspur Stadium, where thousands of fans turned up to cheer on Baltimore Ravens, Buffalo Bills, Jacksonville Jaguars and Tennessee Titans.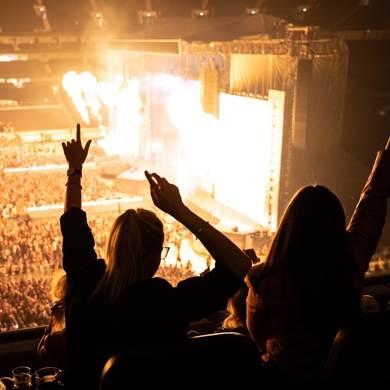 What's On
The best in live music and sport comes to Tottenham Hotspur Stadium. N17 is the destination for the best in live music and the home of NFL in Europe.