For the most impactful team building experience, you need a setting that brings the senses to life.
Tottenham Hotspur Stadium's event spaces are different. They inspire individuals, ignite ideas and drive creativity thanks to their unique design and adaptability.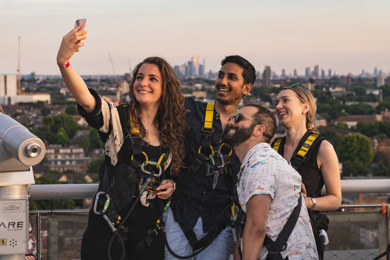 SPUR ON CAMARADERIE
Forget what you already know about team building exercises. Here, we don't do traditional.
Our team will work with you to build a full-on experience. Your guests should be engaged and inspired, and their environment is key to that. Make sure they get the absolute maximum out of your team building event.
Our spaces have been innovatively designed to create the right ambience for a range of experiences.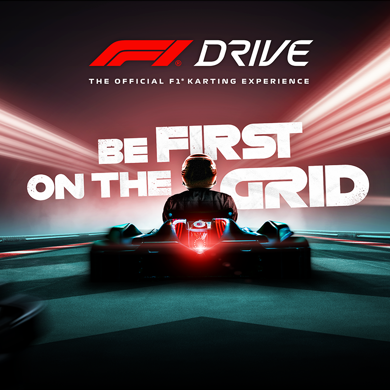 THE WOW FACTOR
Any team building day needs to pop from the off. Generate a buzz with a diversity of activities that are unique to us.
Our Stadium setting provides the perfect backdrop for a team effort. Visually stunning with pitch vistas, our network of LED screens is ideal for a host of interactive and innovative activities.
If it's something adrenaline-pumping that you've got in mind, we have a mix of amazing hands-on experiences from karting at F1 Drive - London to the Dare Skywalk.
Combined with our premium food and drink offering, we can tailor a day that never stops delivering.
See how we can cater to your needs.